Our purpose at PINARIE FOODS is to create a wide range of lupin based food products FOR YOU that are;
Tasty
Healthy;
Convenient and;
Sustainable.
Our vision is to: "Bring lupins to your everyday life".

At PINARIE FOODS we are absolutely passionate about creating lupin based food products that benefit you and your family and contribute to farmer livelihoods and sustainable soil health in Western Australia.
We think you should have great tasting products that provide a unique and genuine range of benefits for your everyday health and wellbeing, but we will not compromise on taste. Your life is precious and we want you to love and enjoy what you eat everyday.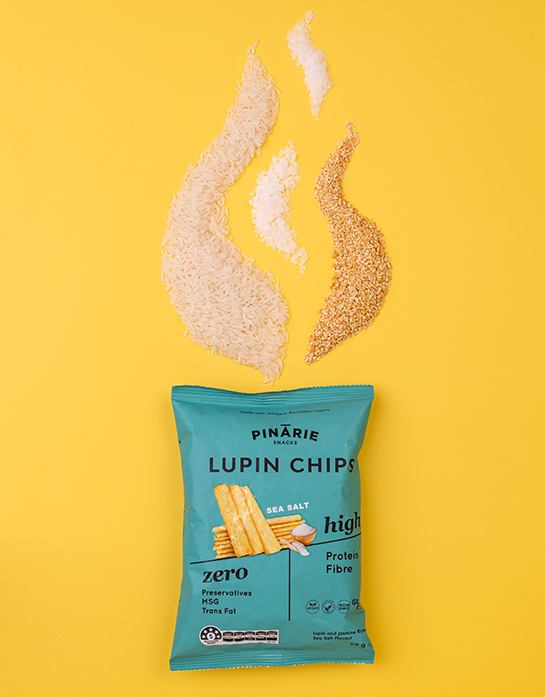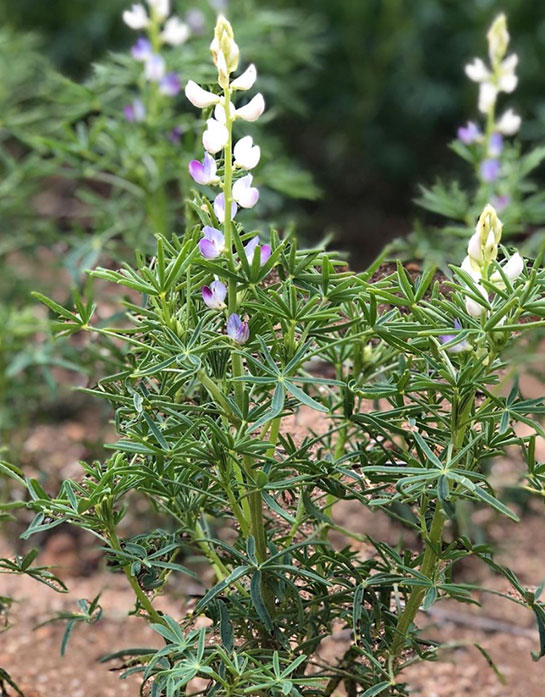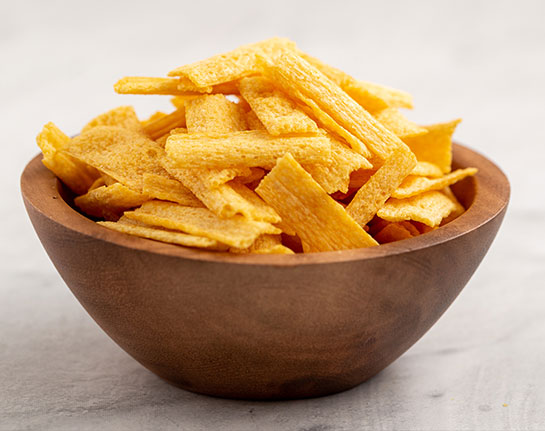 Our lupins are grown and farmed in Western Australia.

Did you know that lupins as our base ingredient have been approved in Australia since 1988 for human food consumption and contain the following AMAZING features;
Gluten Free;
Highest legume seed combination of PROTEIN and FIBRE on the planet;
NON-GMO
Vegan/Vegetarian
High Potassium
High Magnesium
Low GI
Low Fat
Low Salt
Not only are lupins great for your body and health, but they are great for our Western Australian farming, soils and the environment.
Why? Lupins are natural nitrogen fixing plants, which reduces the need for chemical fertilisers applied to our fragile soils and waterways.
We pride ourselves on our deep connection with Western Australian farming and agriculture communities, who are as passionate as we are about producing great products and caring for the soils for the benefit of you, our consumer and the wider community.
We are excited to provide a convenient and tasty new way for you to enjoy all the benefits of this wonderful legume and incorporate it into your lifestyle.
Our mission is to continue to share our knowledge on how lupins can enhance your life and help maximise your health and wellbeing.
At Pinarie Foods we are a passionate team dedicated to creating innovative and delicious food products for today's increasingly health-conscious market. Devoted to ensuring all of our customers receive the best nutrition and taste, we truly believe you will love our range of Lupin products.