WE ARE CURRENTLY OUT OF STOCK! THANKYOU FOR YOUR SUPPORT.
JOIN OUR MAILING LIST TO BE THE FIRST TO KNOW ABOUT ALL THE EXCITING THINGS TO COME.
WE KNOW YOU'LL LOVE THEM .

PINARIE FOODS are powered by WESTERN AUSTRALIAN LUPINS, the greatest seed combination of protein and fibre on the planet.
PINARIE FOODS was created by co-founders Daniel Marshall and farmers Glen and Todd Quartermaine, to bring lupins to your life! Our lupins really are a genuine sustainable SUPERFOOD.
PINARIE FOODS, passionately created and developed for you!
Daniel and PINARIE FOODS team.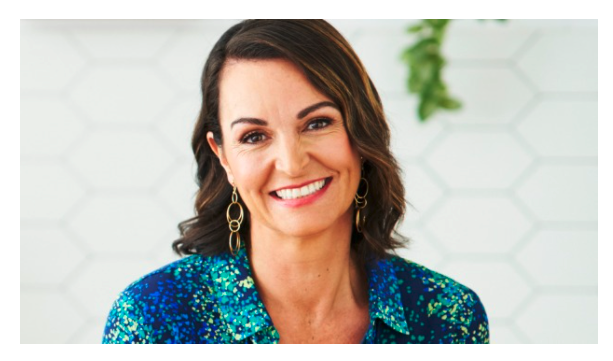 "All up these are an innovative product that are a big step up nutritionally from most chip style snack products on the market."
Dr Joanna McMillan
@drjoannamcmillan
PINARIE FOODS, passionately created and developed for you!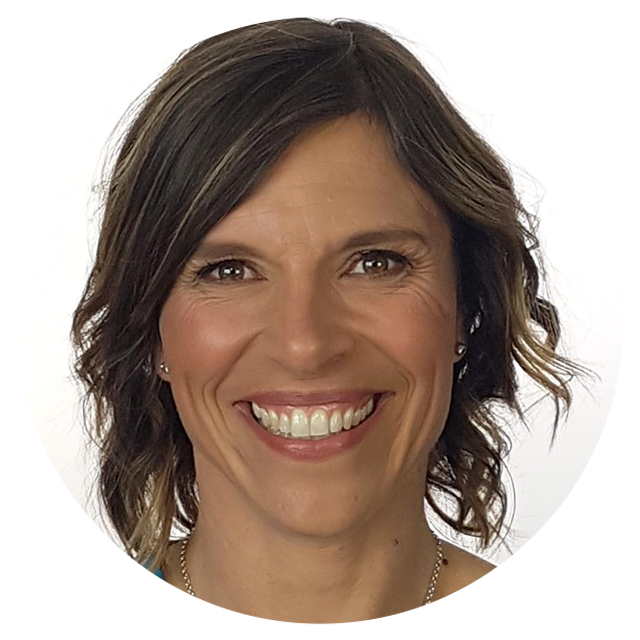 "The Pinarie Snacks nutrition profile is amazing. Sport people would like them."
-Simone Austin Sports Dietitian and Nutrition Specialist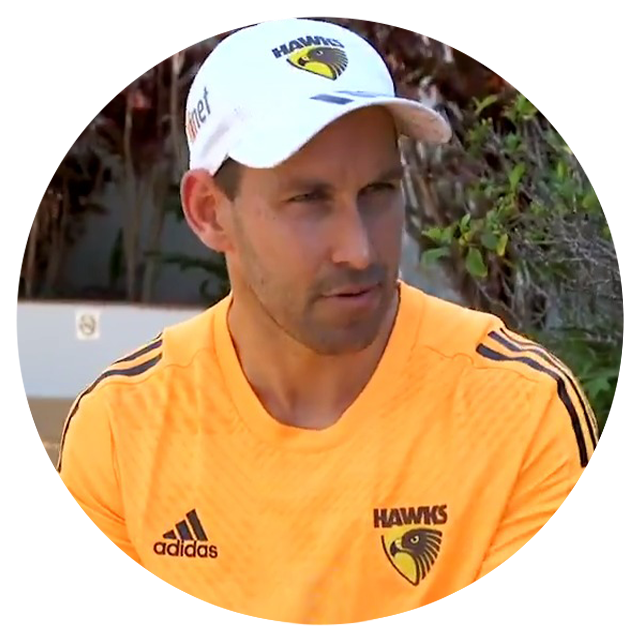 "PINARIE Snacks – Lupin chips are a great tasting and high nutritional quality snack for, pre and post workouts or as a healthy everyday snack."
Physical performance manager, Luke Boyd AFL Hawthorn Football Club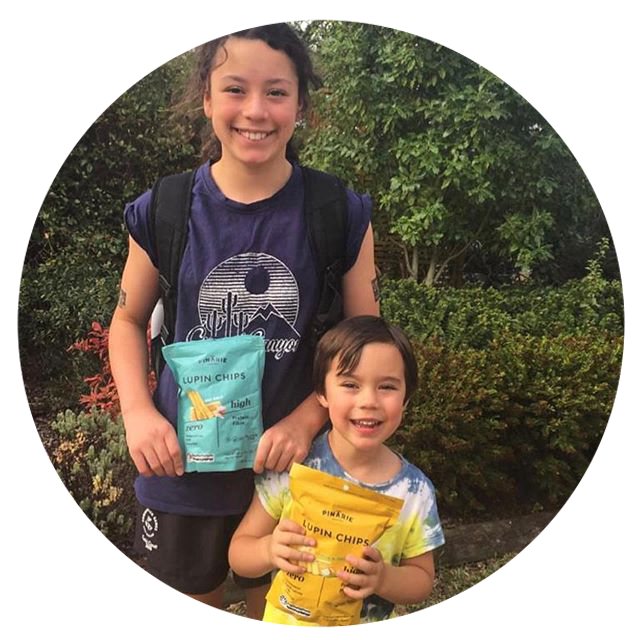 "We love them because they are full of flavour and a guilt free snack"
– Kaia and Nikos, New Zealand
Delicious and Healthy Recipes
Are you looking for an easy way to take your salads from drab to fab? Try crushing up some Sea Salt Lupin Chips and sprinkling them on top for extra nutrition and crunch factor!
Click below to see more of our simple and healthy recipes using our Lupin Chips.